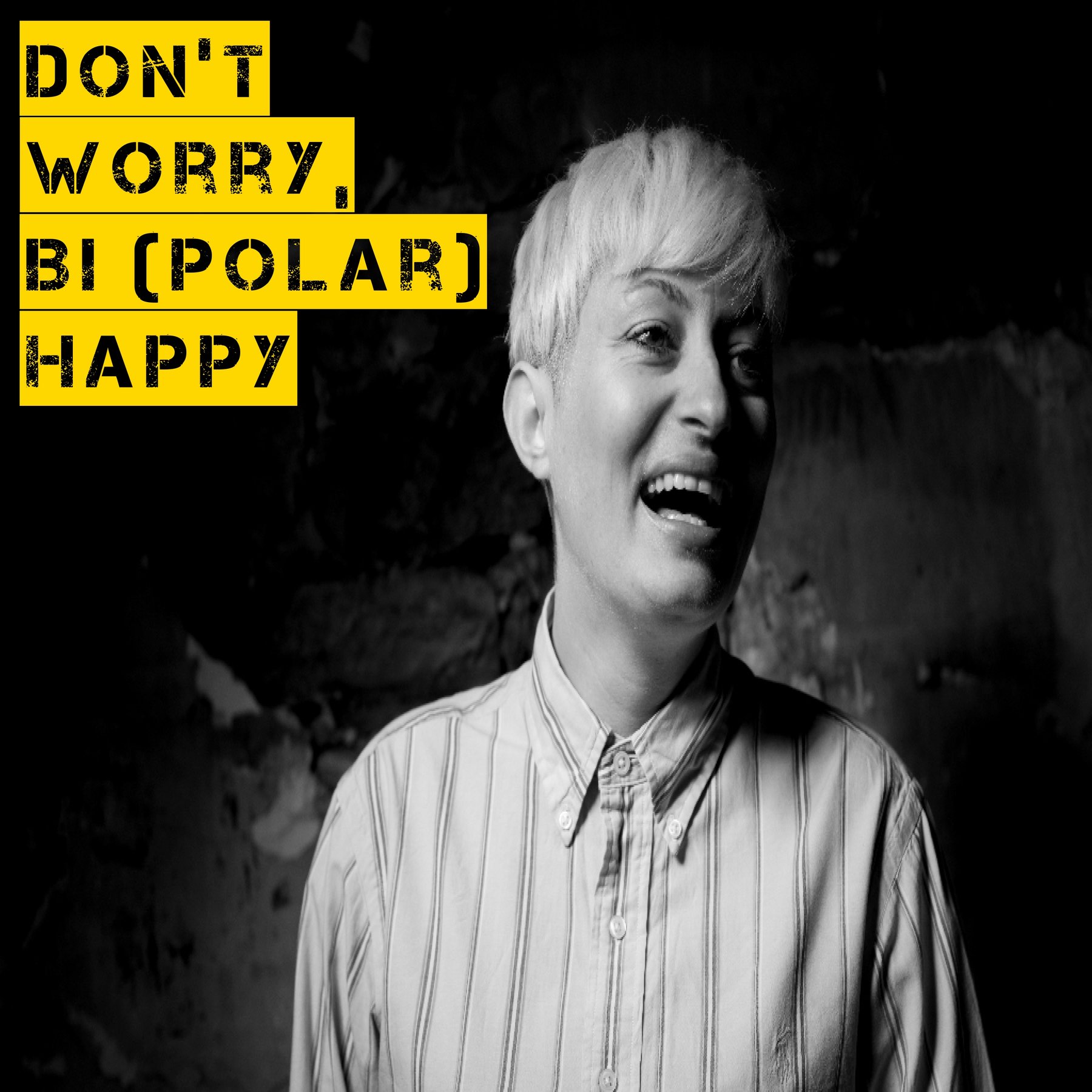 A little robin red breast but without the red breast 
Everything's gone a little bit Loco in Acapulco at the moment, could definitely do with hearing good news. Don't Worry, Bi (polar) Happy IS BACK, daily. Ooh la chuffin' la.
Any income I had has just evaporated so like all the comedians I will be doing a lot more online including Patreon...
https://www.patreon.com/HarrietDyer
Or if you're more of a one time Tony, buy me a coffee?
https://www.buymeacoffee.com/harrietdyercomedy 
Thank you so much. Keep in touch x